CNC Machining Experts serving Global Industries
Titan America is a CNC Machine Shop that specializes in advanced CNC Machining. Besides being experts in CNC Machining, Titan America also provides a full line of manufacturing services including Engineering, Prototype Machining, Production Machining, Contract Assembly, Welding, Anodizing and much more. Titan America machines tight tolerance components for the most demanding industries in the world. We are experts in CNC Machining and have carved out an industry niche in two huge areas. First, we have mastered the art of machining the most difficult materials on the planet. Inconel, Titanium, Nitronic 60, A286 and even Carbon Fiber are machined to the tightest tolerances imaginable. Second, we have mastered the art of high speed CNC Machining. Whether it is Plastic, Aluminum or Steel, we are machining components faster than ever thought possible while keeping tolerances as tight as +- .0001″. When everyone else fails, America's top aerospace companies turn to Titan America for their CNC Machining needs. We deliver American quality, on time, and at a fraction of the price. "American Made!"
Aerospace Industry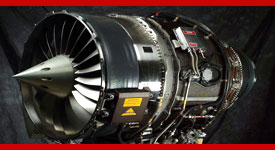 Titan America machines some of the most impressive Aerospace parts that the planet has ever seen. Using high tech CNC Machines, solid modeling and the most advanced CAD/CAM Software available on the market, We machine works of art from the hardest materials in the world. "American Quality"!
Medical Industry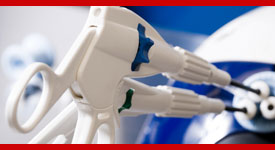 The Medical industry easily boasts some of the most impressive CNC Machined components on the planet. Thin walls, tight tolerances and intersecting intricate features are the norm here… and all done in material that expands and contracts from the heat in a human hand. "American Workmanship"!
American Industry

AMERICA is a country that was built by the hands of hard working men and women. Our country stands and fights for freedom. Vision, innovation and pride are symbols of our spirit! If there is a possibility, no matter what industry… we can machine it… faster, better and cheaper than anyone.